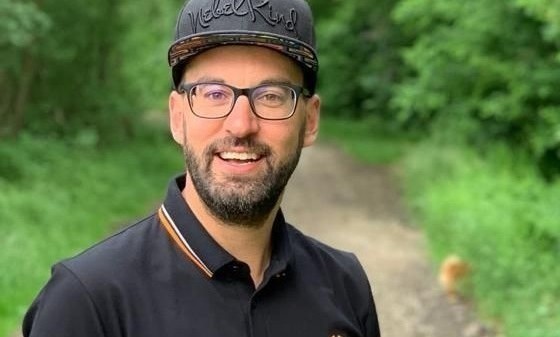 Foto: Frithjof Brandt
Environment
I would like to strengthen environmental and climate protection in my political work. Our political actions are shaped by the need to protect nature and the environment.
Thus, the environmental balance of the public infrastructure of the joint municipality and its member municipalities is to be made climate-neutral in order to make our contribution against the further warming of the earth and to climate protection.
All measures of the joint municipality should be checked for environmental and climate compatibility. That is why I am advocating an additional expert committee for environmental and climate protection. This is to ensure sustainable action.
Gravel extraction
I oppose the expansion of gravel extraction in areas that serve local recreation and FFH (Flora Fauna Habitat) protected areas.
Mining rights must be limited in time - to a maximum of 15-20 years. Only use the approved areas.
I am against wet mining! This not only destroys the adjacent forest, but also the adjoining floodplain landscape/lowlands.
Youth
Creating child- and family-friendly conditions is always a priority goal for us as the SPD. Therefore, I will continue to work to further strengthen families in the joint municipality.
For example, it is a major goal of mine to install the creation of a youth council at joint municipality level.
The joint municipality must involve young people more in political work by establishing a youth council. In this way, young people can contribute their wishes and needs and actively participate in democratic work and develop an interest in voluntary work. I am also pursuing this goal for the municipality of Wulfsen.
Art and culture
Art and culture contribute significantly to a cosmopolitan and colourful society. That is why their promotion is a cornerstone of our municipal policy. I would like to use the next few years to continue to anchor art and culture in the joint municipality of Salzhausen.
Cultural diversity is an important component of our joint municipality. From the chess furnace in Gödenstorf to the courthouse site and the fire brigade museum in Salzhausen: I am committed to preserving these cultural places.